Available 7 Days A Week
Certified Mobile Notary Service
Benefits of Using KMT Mobile Notary
100% Mobile Notary
Allow me the pleasure to come to you whether it be at your home, office, or nearby coffee shop so you can get your document notarized faster and save time.
Flexible Schedule
You can depend on me for any notary needs you may have. I am available 24 hours a day, 7 days a week so you can get your service completed at anytime convenient to you!
Affordable Fees
I take pride in being an accessible and affordable option for all of your notarization needs. I get the job done right the first time at a competitive price so you can save money
Get Your Important Documents Notarized Today



Advanced Health
Care Directive


Available 7 Days A Week
Notary Costs
$15 per signature plus Travel (FREE travel for Fullerton)
Individuals
Nursing Home
Assisted Living Communities
Hospices
Organizations
Clubs
Hotels
Schools
Banks
Attorneys
Financial Firms
Hospitals
Churches
Serving: Fullerton, Buena Park, Placentia, Yorba Linda, Anaheim, Brea, La Habra, Orange, Santa Ana, Cypress, Cerritos (LA County)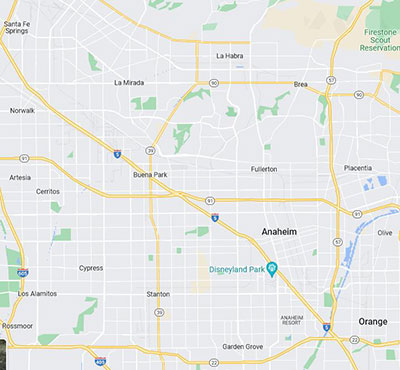 Notarization Rules and Process:
Every signer must physically appear and present acceptable ID at the time of notarization.
Translation is not allowed during the notarization. The Notary must be able to communicate directly with the signer in the language (i.e. English) which both the Notary and signer can understand.
Original documents must be presented for all Copy certification.
A minimum $30 travel fee will be charged for failure to notarize due to signer not presenting acceptable forms of ID and documents and in the event, the signer is in an impaired state and unable to complete the execution of his/her signature.
Get In touCh
Get a Free Estimate or Schedule an Appointment